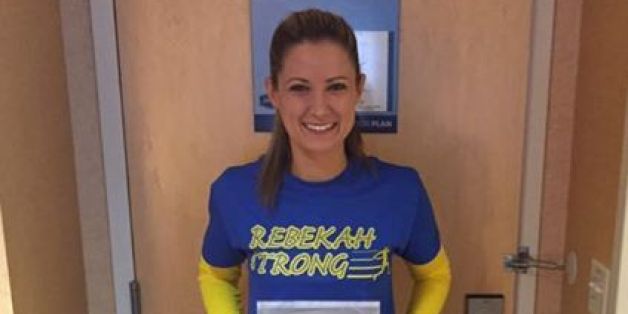 Rebekah Gregory, who lost a leg in the Boston Marathon bombing, made an emotional return to the course this year, crossing the finish line after running the final three-plus miles of the race.
This is the day....I take my life back.
SUBSCRIBE AND FOLLOW
Get top stories and blog posts emailed to me each day. Newsletters may offer personalized content or advertisements.
Learn more