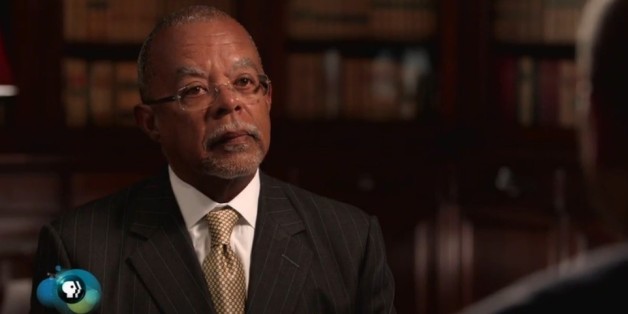 PBS and WNET have launched an investigation into Henry Louis Gates Jr.'s decision to censor his celebrity-geneology series Finding Your Roots after getting a request from one of its "megastar" subjects. PBS and WNET's announcement today coincides with a report from PBS ombudsman Mike Getler, blasting Gates' handling of the situation and PBS' initial reaction.
SUBSCRIBE AND FOLLOW
Get top stories and blog posts emailed to me each day. Newsletters may offer personalized content or advertisements.
Learn more