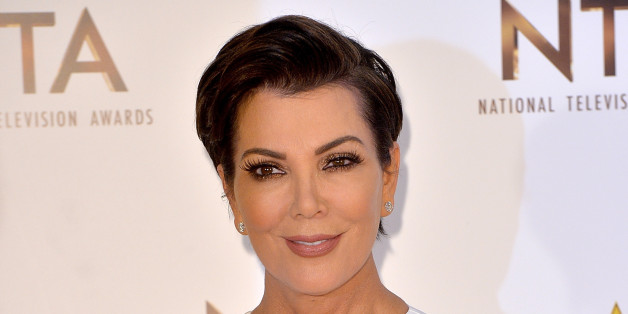 "Grandma" is no longer a term that makes us imagine older women baking cookies and knitting sweaters. And many celebrity grandmothers are proving just that with their blossoming careers, ageless looks and unstoppable attitudes.
In case you hadn't heard, our future president may even be a grandma. Many grandmas can still fit into their daughters' clothes. Some of them even refuse to be called "grandma." To prove our point, here are some of the world's most glamorous grandmothers:
SUBSCRIBE AND FOLLOW
Get top stories and blog posts emailed to me each day. Newsletters may offer personalized content or advertisements.
Learn more