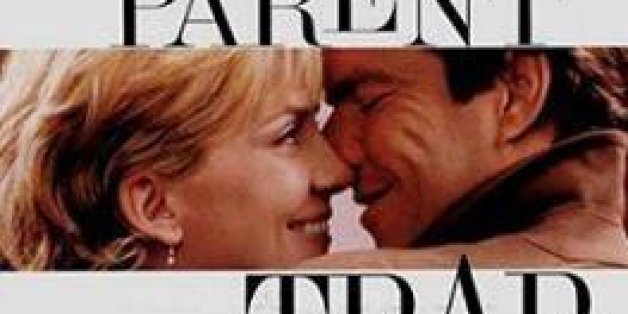 1. There will only be one photo of you. Upon your divorce, you will ceremoniously rip it in half, and gift the half depicting you to your ex. This is entirely normal.
SUBSCRIBE AND FOLLOW
Get top stories and blog posts emailed to me each day. Newsletters may offer personalized content or advertisements.
Learn more