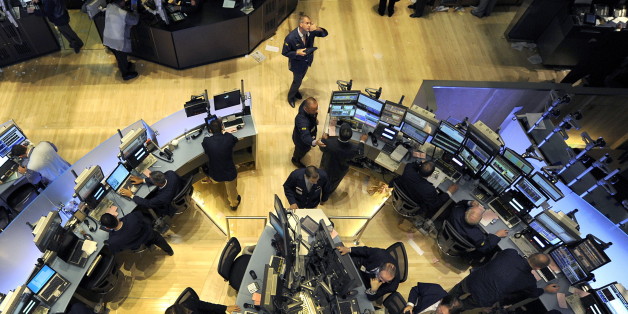 LONDON — A futures trader was arrested in Britain over allegations that his manipulation of trades helped prompt the May 2010 "flash crash," when the Dow Jones industrial average plummeted 600 points and unnerved many investors, even though stocks quickly recovered their losses.
The trader, Navinder Singh Sarao, 37, was arrested Tuesday morning at his home in London on charges of wire fraud, commodities fraud and manipulation charges, prosecutors in the United States said during a news conference.
SUBSCRIBE AND FOLLOW
Get top stories and blog posts emailed to me each day. Newsletters may offer personalized content or advertisements.
Learn more