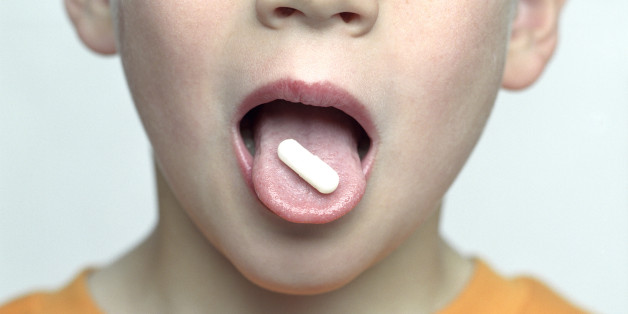 Many sick kids can't or won't swallow pills — and that can make them sicker. But there may be some pretty simple ways to help the medicine go down, a new study says.
SUBSCRIBE AND FOLLOW
Get top stories and blog posts emailed to me each day. Newsletters may offer personalized content or advertisements.
Learn more