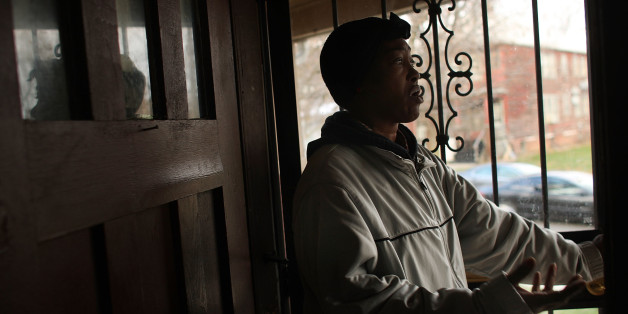 Unlike so many industrial innovations, the revolving door was not developed in Detroit. It took its first spin in Philadelphia in 1888, the brainchild of Theophilus Van Kannel, the soon-to-be founder of the Van Kannel Revolving Door Company. Its purpose was twofold: to better insulate buildings from the cold and to allow greater numbers of people easier entry at any given time.

SUBSCRIBE AND FOLLOW
Get top stories and blog posts emailed to me each day. Newsletters may offer personalized content or advertisements.
Learn more