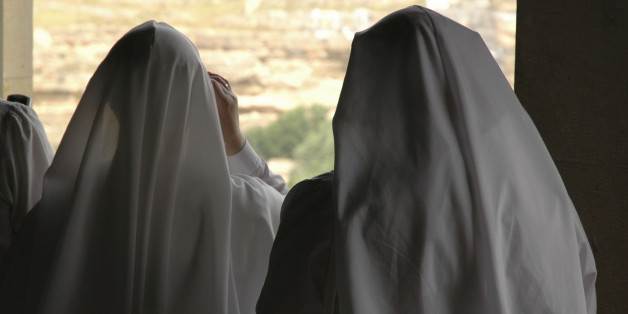 The divisions within the Bay Area's Catholic community over gay rights hit Marin Catholic High School full force the other day, when a group of nuns walked out of their classes to protest the sponsors of a program intended to protect gay and lesbian teens from bullying.
The five members of the Dominican Sisters of Mary order exited their classrooms Friday as students began handing out flyers at the Kentfield school promoting a nationwide Day of Silence.

SUBSCRIBE AND FOLLOW
Get top stories and blog posts emailed to me each day. Newsletters may offer personalized content or advertisements.
Learn more