Just in time for Earth Day, Netflix announced that it has partnered with BBC Worldwide North America to stream every scientist's and/or stoner's favorite documentary series, "Planet Earth: The Complete Series," beginning April 22.
Filmed by 71 camera operators in 62 countries, "Planet Earth" exposes the natural wonders of each continent, from jungles to caves to mountains to plains. Narrated by Sir David Attenborough, the 11-part series took five years to film, and won four Primetime Emmy Awards after it debuted in 2006. After its release, Time's James Poniewozik called it "TV's most moving work of eco-tainment yet."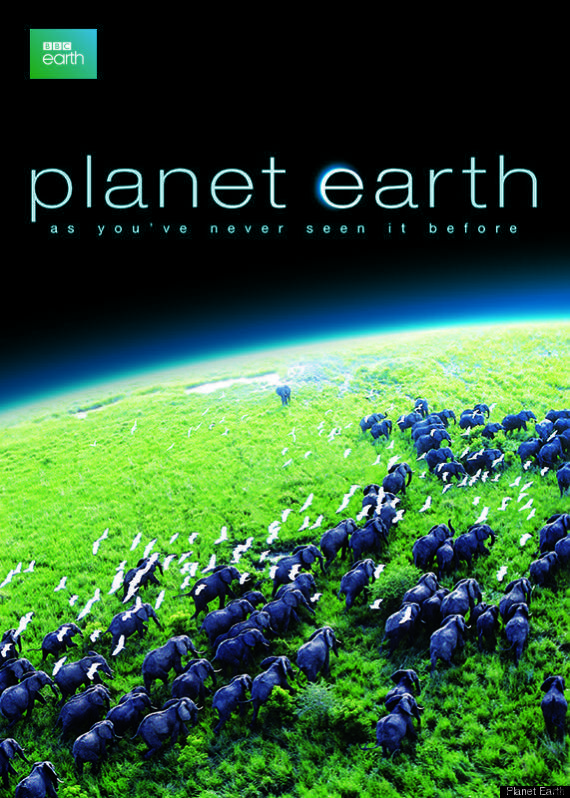 The breathtaking series also garnered a cult following as a favorite among marijuana users who just like cool colors, man. Other BBC wildlife documentaries, including "Blue Planet," "Bears: Spy in the Woods" and "Life," will also be available in the U.S as of April 22.

Also on HuffPost:
25 Documentaries You Need To Watch On Netflix Now
SUBSCRIBE AND FOLLOW
Get top stories and blog posts emailed to me each day. Newsletters may offer personalized content or advertisements.
Learn more