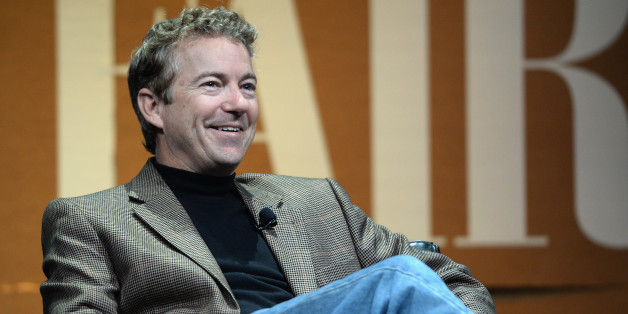 Ray-Ban has asked Sen. Rand Paul's presidential campaign to quit selling the brand's Wayfarer sunglasses, which Paul had imprinted with the "Rand" logo.
The Rand-Ban sunglasses were for sale for $150 on Paul's website as recently as Tuesday. The website described the product as "the intersection of politics and cool."
SUBSCRIBE AND FOLLOW
Get top stories and blog posts emailed to me each day. Newsletters may offer personalized content or advertisements.
Learn more