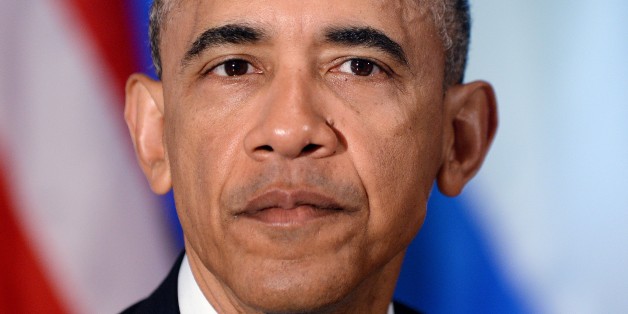 Harry Reid and Elizabeth Warren say they're in the "hell, no!" camp of Democrats eager to defy President Obama over his support for a trade deal with Pacific Rim nations.
SUBSCRIBE AND FOLLOW
Get top stories and blog posts emailed to me each day. Newsletters may offer personalized content or advertisements.
Learn more