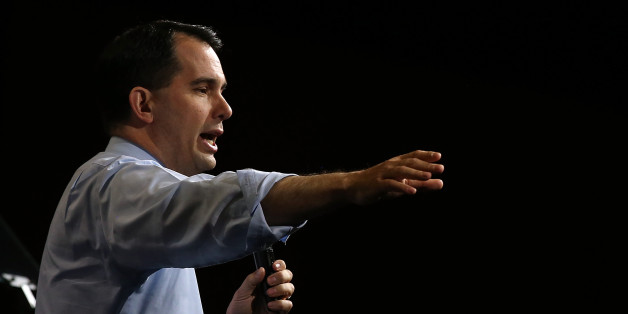 GOP governors who are considering presidential runs, like Scott Walker (R-Wis.), Chris Christie (R-N.J.), and Bobby Jindal (R-La.), were supposed to show off the party's deep bench. They highlighted incompetence instead.
SUBSCRIBE AND FOLLOW
Get top stories and blog posts emailed to me each day. Newsletters may offer personalized content or advertisements.
Learn more