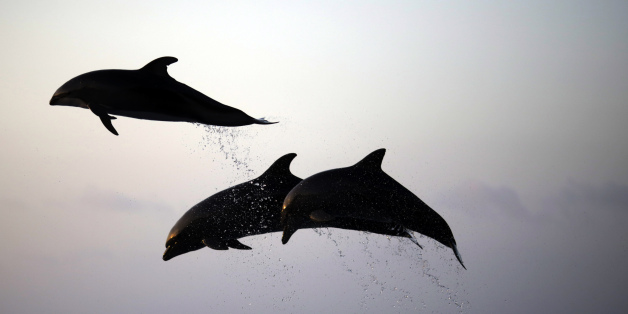 Japanese zoos and aquariums obtain their dolphins in such a brutal way that they've been kicked out of the global zoo community until they end the practice.
The World Association of Zoos and Aquariums (WAZA), an international community of 1,300 facilities, announced on Wednesday that it had unanimously voted to suspend the membership of the Japanese Association of Zoos and Aquariums (JAZA) due to concerns that JAZA members were obtaining captive dolphins from vicious Japanese drive hunts.
SUBSCRIBE AND FOLLOW
Get top stories and blog posts emailed to me each day. Newsletters may offer personalized content or advertisements.
Learn more