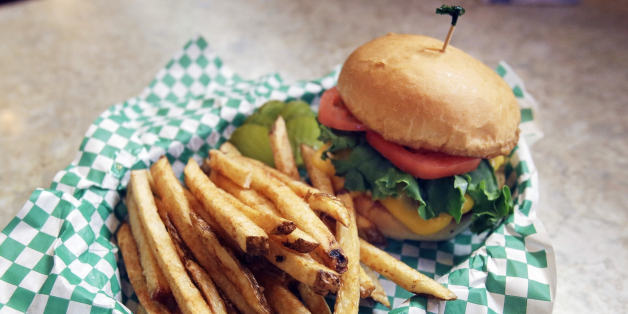 President Obama and his Senate GOP critics are locked in a long-simmering feud, but there's one topic that has them clasping hands and singing kumbaya: global free-trade deals. The erstwhile foes are joining forces to push two massive ones: the Trans-Pacific Partnership (TPP), which would knock down trade barriers for a group of nations including the United States, Canada, Chile, Peru, Mexico, Australia, Japan, Malaysia, New Zealand, Singapore, and Vietnam; and the Transatlantic Trade and Investment Partnership (TTIP), which would do the same between the US and the European Union.
SUBSCRIBE AND FOLLOW
Get top stories and blog posts emailed to me each day. Newsletters may offer personalized content or advertisements.
Learn more