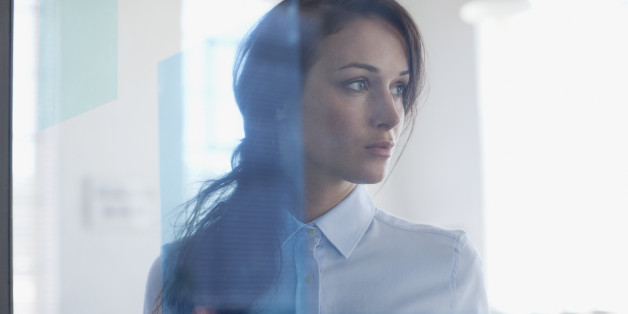 Meredith Bennett-Smith discusses why it's important that we're open about how much we're getting paid in order to bring attention to the pay gap.
Read more on The Huffington Post
SUBSCRIBE AND FOLLOW
Get top stories and blog posts emailed to me each day. Newsletters may offer personalized content or advertisements.
Learn more