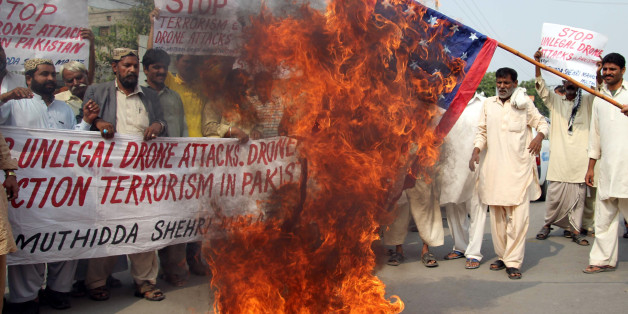 In 2014, 45% of the population across the 135 countries reviewed approved of the United States, roughly unchanged from the year before. Of major global powers, the United States received the highest median approval rating. While the current public opinion worldwide is relatively positive, especially when compared to the George W. Bush presidency, a majority of residents in 15 of 135 countries did not approve of the current U.S. leadership.
SUBSCRIBE AND FOLLOW
Get top stories and blog posts emailed to me each day. Newsletters may offer personalized content or advertisements.
Learn more