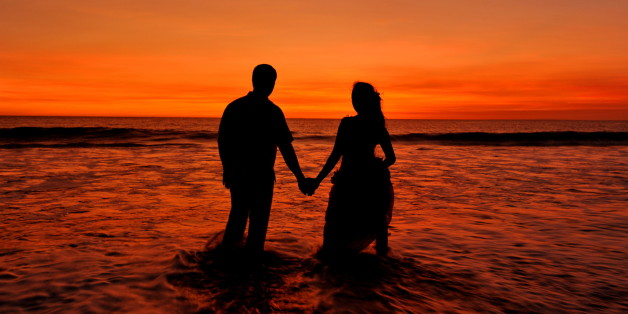 While I was interviewing one of my single friends for an article recently, she shared a few choice observations about the world of marriage from her side of the fence.
"Honestly?" she said. "All I hear about is how it's so much more hard work than anyone expected it would be. It actually sounds kind of terrible."
SUBSCRIBE AND FOLLOW
Get top stories and blog posts emailed to me each day. Newsletters may offer personalized content or advertisements.
Learn more