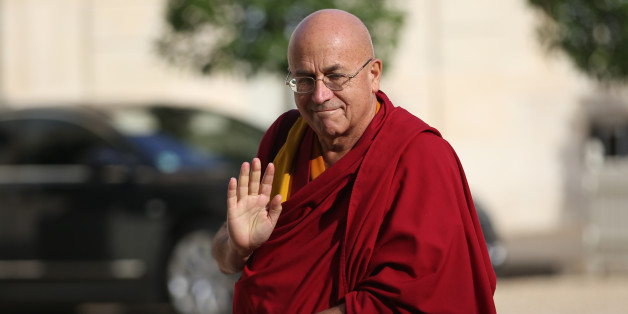 Every morning before meetings began at the 2014 World Economic Forum at Davos, attendees had a chance to meditate with Matthieu Ricard, a Buddhist monk famous for being "the happiest man in the world." We know this, because Ricard's brain had been analyzed for a project at the University of Wisconsin; 256 sensors had been attached to his head, confirming that his brain was indeed the happiest brain the researchers had ever run across. At Davos, Ricard brought that happiness with him. His job (which he performed, of course, happily) was to help economic policymakers be happier.
SUBSCRIBE AND FOLLOW
Get top stories and blog posts emailed to me each day. Newsletters may offer personalized content or advertisements.
Learn more