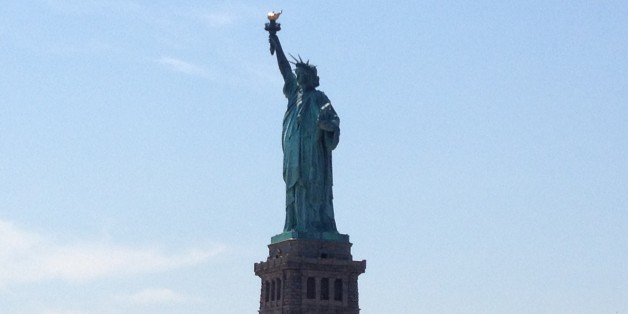 The Statue of Liberty and Liberty Island were deemed safe Friday afternoon following an evacuation due to a bomb threat.
Though the threat turned out to be false, trips to the island have been canceled for the rest of the day.
This is a developing story and has been updated.
SUBSCRIBE AND FOLLOW
Get top stories and blog posts emailed to me each day. Newsletters may offer personalized content or advertisements.
Learn more