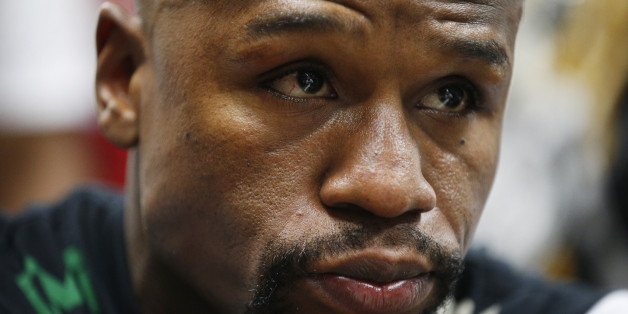 On May 2, millions of people will pony up $99.95 to make Floyd Mayweather, already the highest-paid man in sports, the beneficiary of a purse that could soar past $100 million.
SUBSCRIBE AND FOLLOW
Get top stories and blog posts emailed to me each day. Newsletters may offer personalized content or advertisements.
Learn more