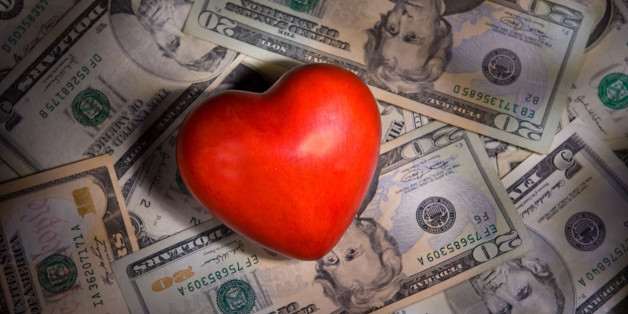 I sat in a San Francisco conference room a few months ago as 14 staffers at the charity recommendation group GiveWell discussed the ways in which artificial intelligence — extreme, world-transforming, human-level artificial intelligence — could destroy the world. Not just as idle chatter, mind you. They were trying to work out whether it's worthwhile to direct money — lots of it — toward preventing AI from destroying us all, money that otherwise could go to fighting poverty in sub-Saharan Africa.
SUBSCRIBE AND FOLLOW
Get top stories and blog posts emailed to me each day. Newsletters may offer personalized content or advertisements.
Learn more