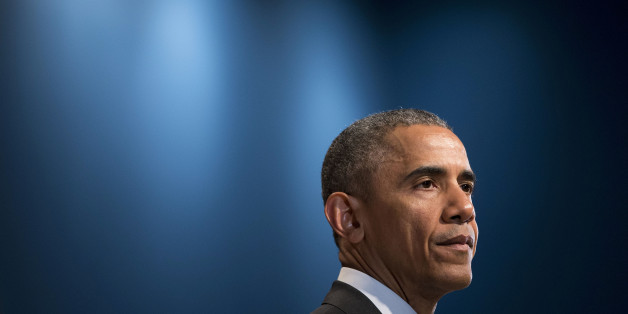 Some of President Obama's email correspondence was swept up by Russian hackers last year in a breach of the White House's unclassified computer system that was far more intrusive and worrisome than has been publicly acknowledged, according to senior American officials briefed on the investigation.
SUBSCRIBE AND FOLLOW
Get top stories and blog posts emailed to me each day. Newsletters may offer personalized content or advertisements.
Learn more