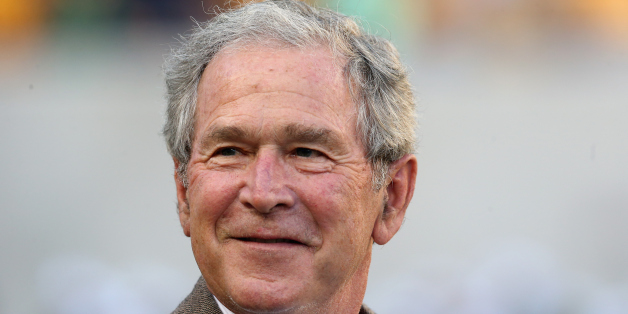 LAS VEGAS — Former President George W. Bush said the United States must show that it can follow through on its promises, and argued against the lifting of sanctions against Iran during rare remarks about foreign policy in a meeting with hundreds of Jewish donors here Saturday night.
SUBSCRIBE AND FOLLOW
Get top stories and blog posts emailed to me each day. Newsletters may offer personalized content or advertisements.
Learn more