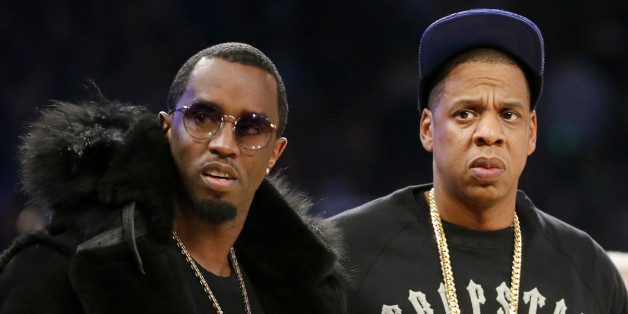 Things have been rocky for Jay Z's Tidal service ever since the service relaunched with an Avengers-like call-to-arms of music superstars last month. Since then, the streaming platform has fallen out of the top 750 apps on Apple's App Store, replaced its CEO and taken several dings in the press.
SUBSCRIBE AND FOLLOW
Get top stories and blog posts emailed to me each day. Newsletters may offer personalized content or advertisements.
Learn more