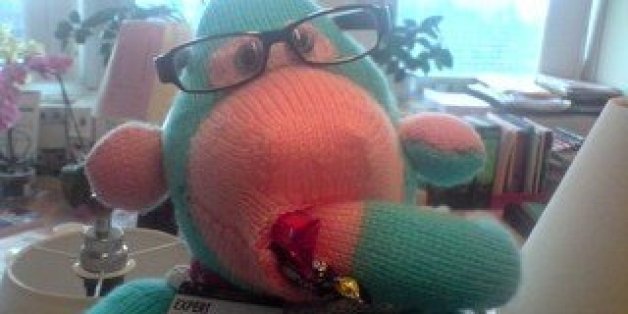 For a previous job at a large company, Hollie Delaney often showed up in a business suit and toting a Scooby-Doo lunchbox. One day, her boss confronted her: "You really don't care what people think about you, do you?" Delaney, now HR director at Zappos, is much more at home at the online retailer, where employees might wear pajamas, or even a pirate costume if they're in a buccaneer sort of mood. "We look for people willing to be themselves," she says. "We want them to be comfortable bringing their weird sides to the office."
SUBSCRIBE AND FOLLOW
Get top stories and blog posts emailed to me each day. Newsletters may offer personalized content or advertisements.
Learn more