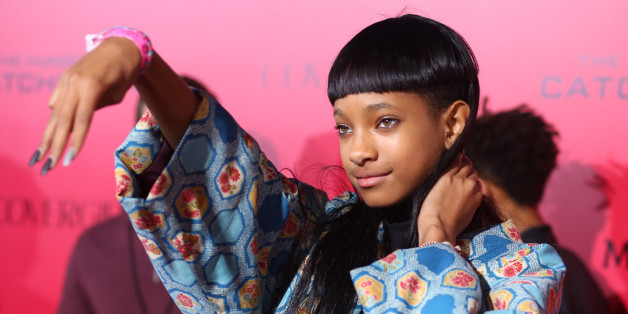 It's safe to say we've come a long way from pigeonholing 'girlishness' as sticker-collecting and living between poster-covered walls -– in the age of social media, young women are now at the forefront of today's new feminist wave. You only have to see how Tavi Gevinson transformed teen consciousness with Rookie to see that this is a generation more empowered, engaged and yes, enraged than ever before. From posting viral Tumblr videos giving the world a cultural appropriation 101 to discussing trans representation in the media, these are the girls defining what it means to be a feminist today. Remember their faces: you'll be voting for them someday.

SUBSCRIBE AND FOLLOW
Get top stories and blog posts emailed to me each day. Newsletters may offer personalized content or advertisements.
Learn more