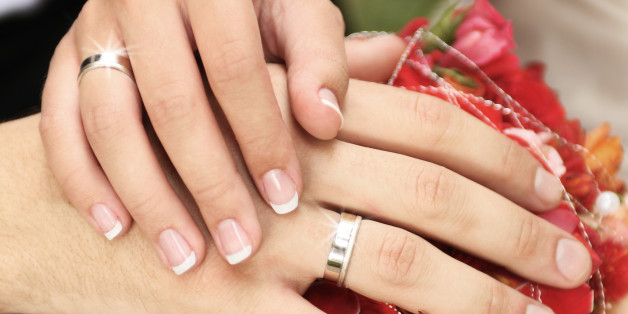 Let's look at the facts: The average engagement ring costs $4,000. Many people still practice asking for the woman's father's blessing. And studies claim that an overwhelming two-thirds of men and women still prefer the man to propose. With an estimated 2.6 million newly engaged couples a year (and that's just those who update Facebook), that's a lot of proposals leaning on outdated traditions.
But it's 2015, and that's not the only way to get engaged. A handful of couples have invented an entirely new way of proposing marriage that feels wholly modern, and they call it Engagement Day.
SUBSCRIBE AND FOLLOW
Get top stories and blog posts emailed to me each day. Newsletters may offer personalized content or advertisements.
Learn more