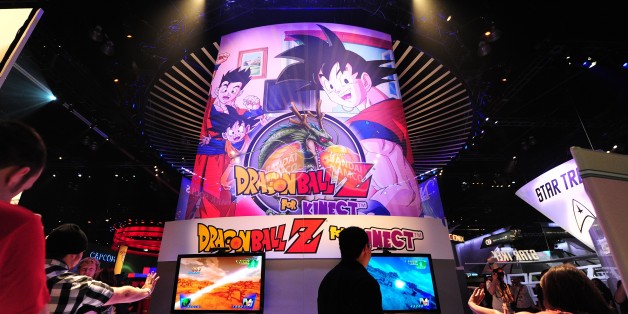 Goku, Gohan and the rest of the wildly popular Dragon Ball crew are coming back to television for the first time in 18 years. A new series called "Dragon Ball Super" will premiere on Japan's Fuji TV sometime in July, Toei Animation announced on Tuesday.
"Super" will take place a few years after the culminating battle with Majin Boo, and the story will be overseen by original Dragon Ball creator Akira Toriyama. Masako Nozawa, now 78 years old, will return to voice the characters of Goku, Gohan and Goten.
The show's most famous iteration, "Dragon Ball Z," ran for 291 episodes and ended in 1996. "Dragon Ball GT," a separate sequel to the series, aired until 1997.
It may take some time to make its way to the U.S., but when it does, prepare for some Super Saiyan-level binge watching.
Get ready for more of this. (Source: Hulu)
Also on HuffPost:
10 LGBT Video Game Characters
SUBSCRIBE AND FOLLOW
Get top stories and blog posts emailed to me each day. Newsletters may offer personalized content or advertisements.
Learn more