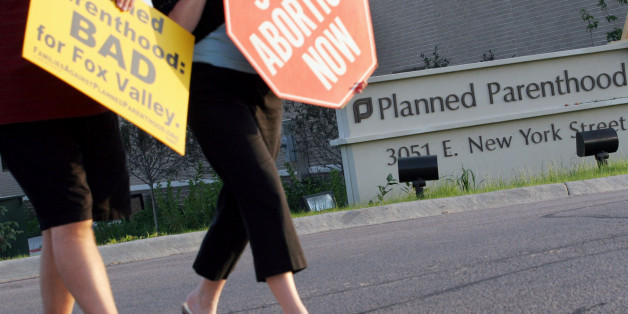 Joan, the president of a network of women's health clinics in the Rocky Mountain region of the United States, isn't comfortable using her real name in this story because her private residence was vandalized last year. Someone threw a bucket of red paint all over her house.
SUBSCRIBE AND FOLLOW
Get top stories and blog posts emailed to me each day. Newsletters may offer personalized content or advertisements.
Learn more