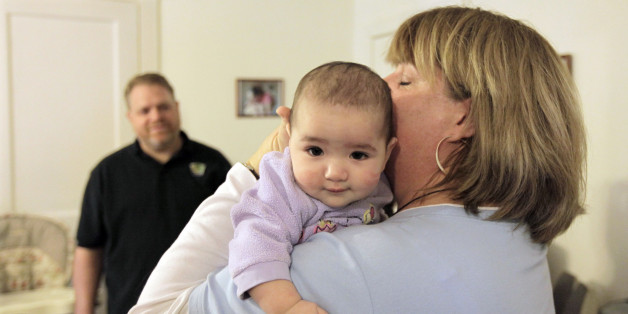 The federal government provides around $7 billion each year in funding for foster care providers around the country, but leaves much of the oversight of these operations up to the states and local governments. These entities may then contract out foster care to private, for-profit providers.
SUBSCRIBE AND FOLLOW
Get top stories and blog posts emailed to me each day. Newsletters may offer personalized content or advertisements.
Learn more