In conjunction with the limited-time S'mores Frappuccino release on Tuesday, April 28, Starbucks announced that it will offer customers free Frappuccino Cookie Straws while supplies last. Described as a "rolled sweet wafer biscuit lined with rich chocolate ganache," the cookie straw will be available for purchase for 95 cents once stores run out of their free supplies.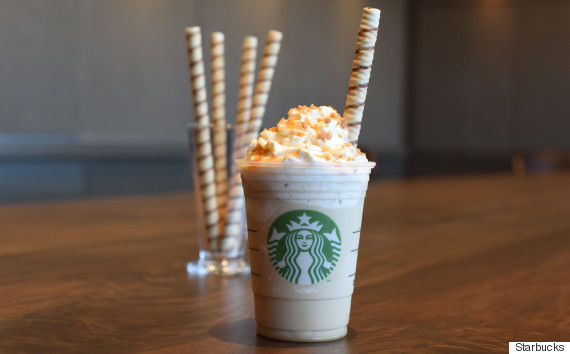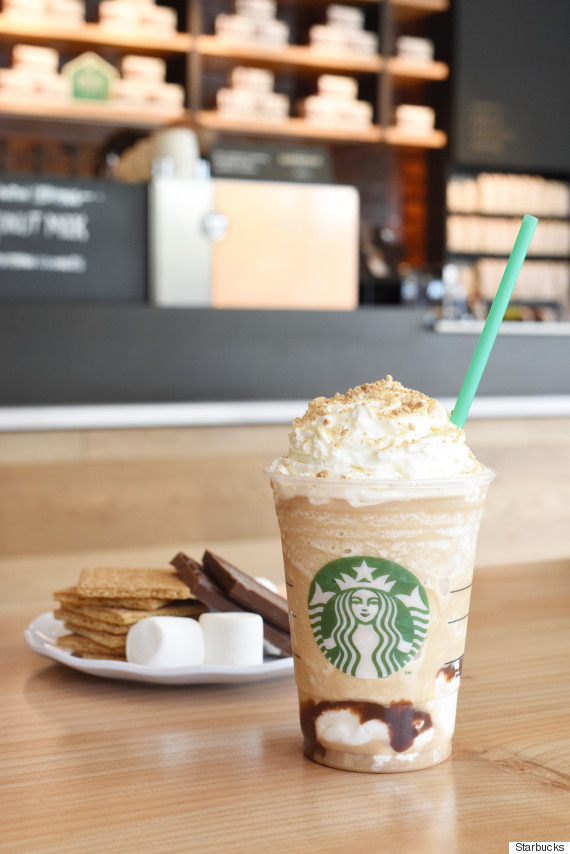 The new S'mores Frap, by the way, is made with marshmallow whipped cream, milk chocolate sauce, graham crackers, coffee, milk and ice -- and then topped off with even more marshmallow whipped cream and bits of graham cracker. Bring on summer!

The Unhealthiest Hot Starbucks Beverages
SUBSCRIBE AND FOLLOW
Get top stories and blog posts emailed to me each day. Newsletters may offer personalized content or advertisements.
Learn more