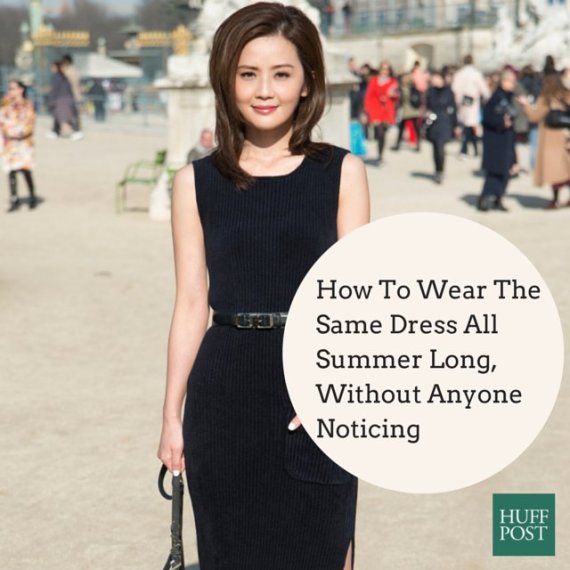 Photo: Kirstin Sinclair/Getty Images Entertainment
This summer, all we plan on wearing is a black tank dress. It's versatile, comfortable and most importantly, easy to style in different ways, so everyone won't know we're actually wearing the same thing ... day after day after day.
Here are seven ways to change up your little black dress game all summer long, along with a few of our favorite options you can shop right now. So go ahead, wear the same thing to work every day.
1. Belt it to add some shape to your look.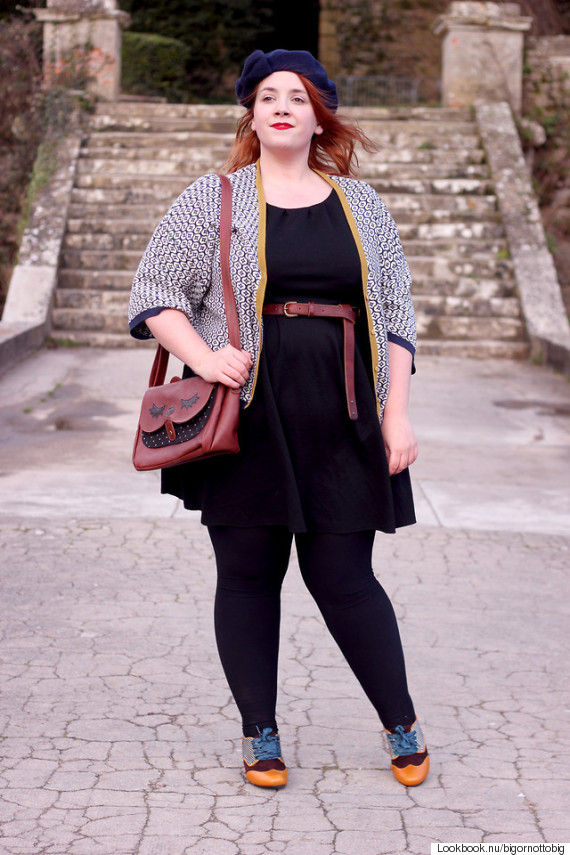 Photo courtesy: Lookbook.nu/bigornottobig
2. Add a sweater to turn your dress into a makeshift skirt.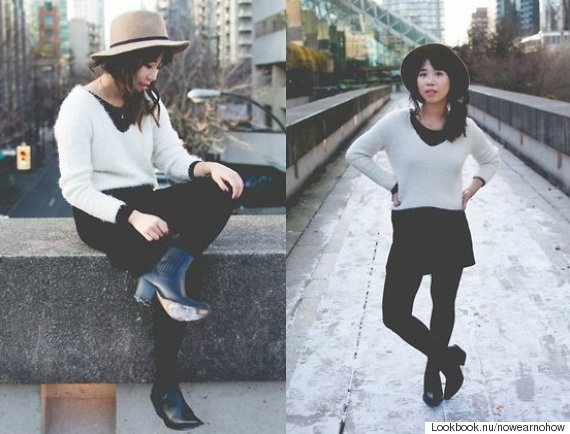 Photo courtesy: Lookbook.nu/nowearnohow
3. Put on a T-shirt underneath your dress for a schoolgirl-chic look.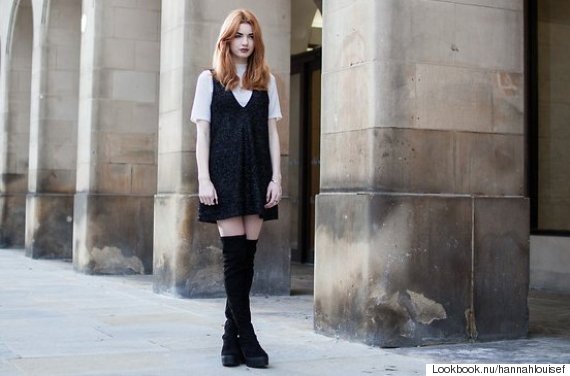 Photo courtesy: Lookbook.nu/hannahlouisef)
4. Layer one dress on top of another (especially if one is a little too short).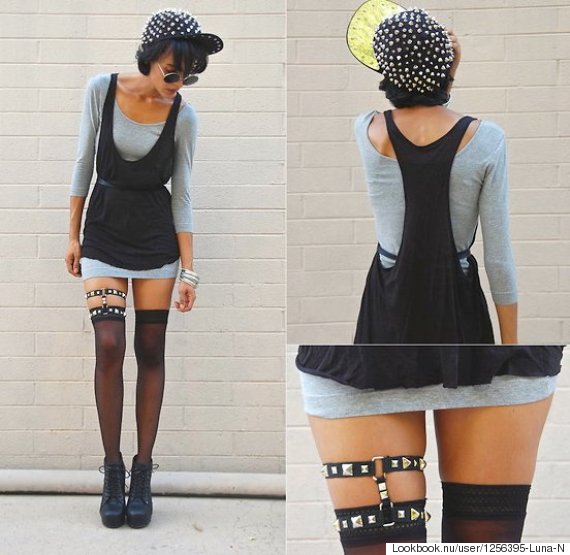 Photo courtesy: Lookbook.nu/user/1256395-Luna-N
5. Add a collared shirt underneath for an important meeting.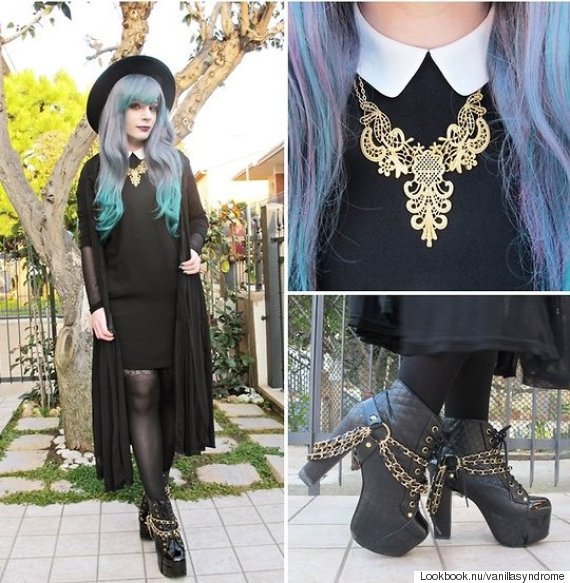 Photo courtesy: Lookbook.nu/vanillasyndrome
6. Break up your dress by tying a flannel around your waist.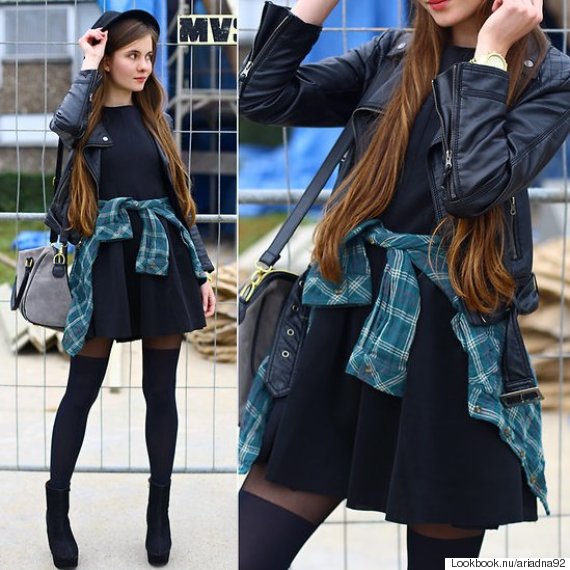 Photo Courtesy: Lookbook.nu/ariadna92
7. Toughen up your look with a leather jacket.


Photo courtesy: Lookbook.nu/alicianich
Shop the look:
Also on HuffPost Style:
Our Favorite Online Shopping Sites
SUBSCRIBE AND FOLLOW
Get top stories and blog posts emailed to me each day. Newsletters may offer personalized content or advertisements.
Learn more