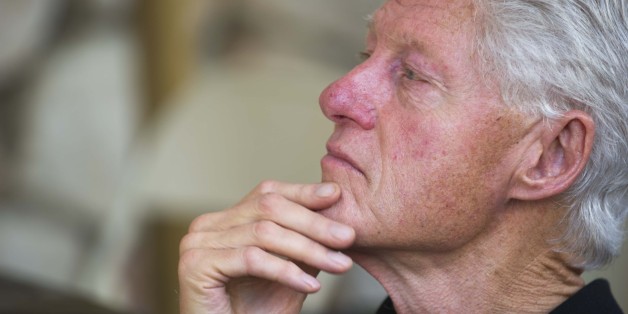 A CBS report that said former President Bill Clinton's plane had made an emergency landing in Tanzania was untrue, aides to Clinton told CNN and ABC News.
According to NBC, there were minor issues with the plane, but not ones that prompted an emergency landing:
Per NBC's @Chapmanbell, pilots shut down 1 of 4 engines on Bill Clinton's plane, prompting landing in Tanzania, but no big deal. Continued.
Also on HuffPost:
Hillary And Bill Through The Years
SUBSCRIBE AND FOLLOW
Get top stories and blog posts emailed to me each day. Newsletters may offer personalized content or advertisements.
Learn more