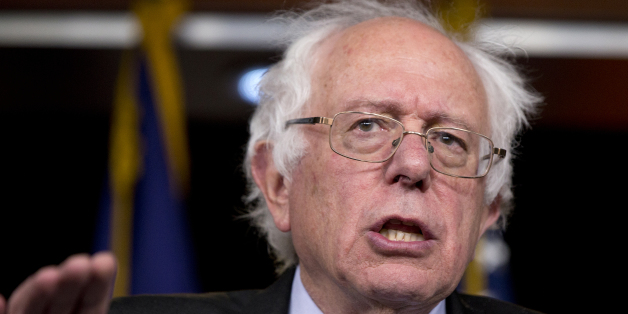 Many years ago I pitched a magazine editor on a story about Bernie Sanders, then a congressman from Vermont, who'd agreed to something extraordinary – he agreed to let me, a reporter, stick next to him without restrictions over the course of a month in congress.
SUBSCRIBE AND FOLLOW
Get top stories and blog posts emailed to me each day. Newsletters may offer personalized content or advertisements.
Learn more