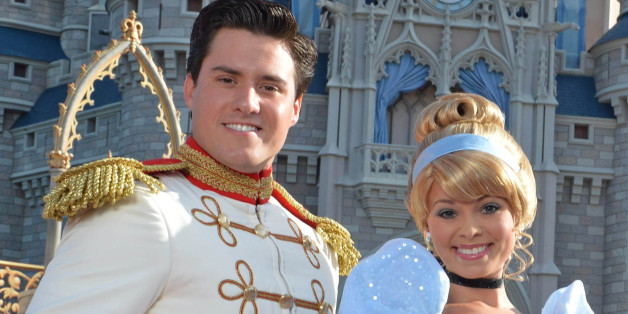 Cinderella marries Prince Charming. Aladdin weds Princess Jasmine. In 50 Shades of Grey, Ana falls for Christian. From bedtime stories to films, we are exposed to a repeated idea: that love, or at least lust, crosses class lines. In fiction, cross-class relationships either end in marriage and happily-ever-after, or else in dissolution and even death. But what happens in real life?
SUBSCRIBE AND FOLLOW
Get top stories and blog posts emailed to me each day. Newsletters may offer personalized content or advertisements.
Learn more