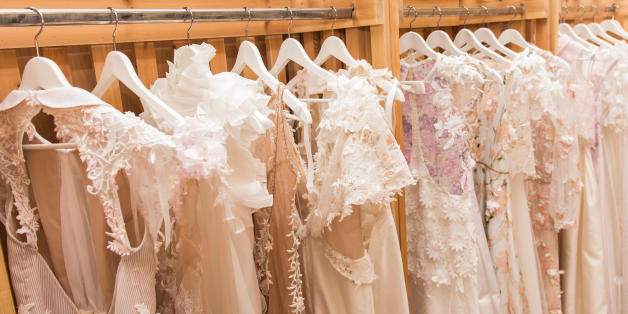 It started because of a weekend marathon of "Say Yes To The Dress."
I was visiting my friend Julia in Pasadena, and while window shopping, we'd lusted over the designer dresses in a boutique we weren't allowed to enter without an appointment. So when we got home and "Say Yes To The Dress" was still on, Julia suggested we make one.
SUBSCRIBE AND FOLLOW
Get top stories and blog posts emailed to me each day. Newsletters may offer personalized content or advertisements.
Learn more