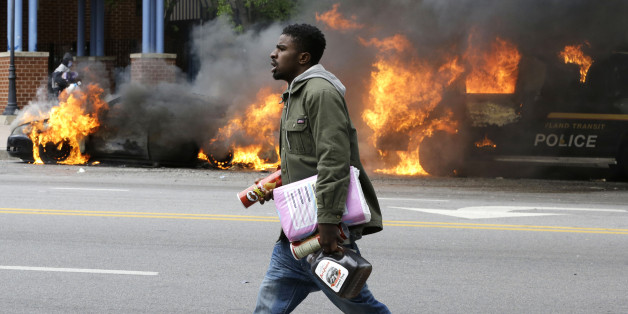 A prisoner sharing a police transport van with Freddie Gray told investigators that he could hear Gray "banging against the walls" of the vehicle and believed that he "was intentionally trying to injure himself," according to a police document obtained by The Washington Post.
SUBSCRIBE AND FOLLOW
Get top stories and blog posts emailed to me each day. Newsletters may offer personalized content or advertisements.
Learn more