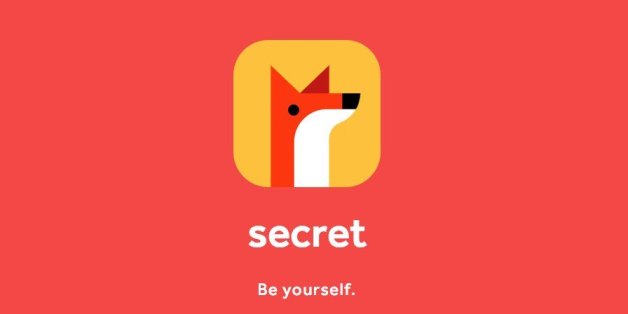 BuzzFeed News has learned that just over a year after it debuted, Secret — the anonymous social app that made headlines around the world as a possible harbinger of truly anonymous social network — is closing shop.
SUBSCRIBE AND FOLLOW
Get top stories and blog posts emailed to me each day. Newsletters may offer personalized content or advertisements.
Learn more