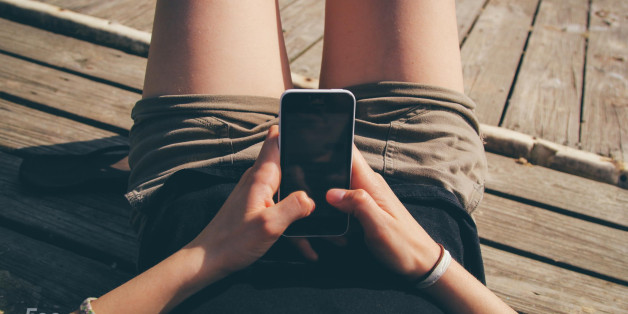 If you have an iPhone or an Android, chances are that every single move you make is being tracked, location by location, including the exact times you were there. And if it's an Android, all that tracking data is being sent straight to Google.
SUBSCRIBE AND FOLLOW
Get top stories and blog posts emailed to me each day. Newsletters may offer personalized content or advertisements.
Learn more