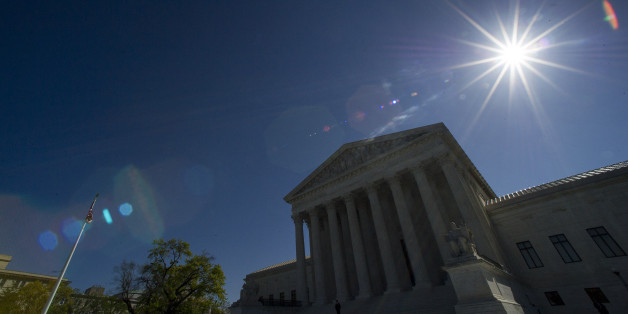 Lawyers for three condemned Oklahoma prisoners who claimed that the three-drug combination that could be used to execute them risked causing unconstitutional pain and suffering ran into skepticism from conservative members of the Supreme Court on Wednesday.
SUBSCRIBE AND FOLLOW
Get top stories and blog posts emailed to me each day. Newsletters may offer personalized content or advertisements.
Learn more