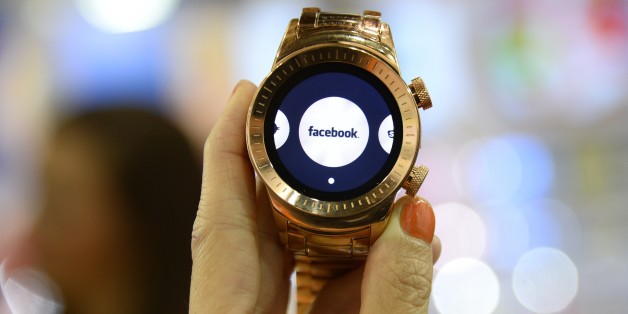 Wearable devices are something of a darling in the mobile industry today, especially with recent smartwatch launches and new platforms for developing applications. Such devices could be, first and foremost, an additional screen for your smartphone. However, beyond telling time, giving notifications and running apps, the big potential in wearables is in the APIs -- particularly the data you can collect from the sensors embedded in the device. For instance, there's motion data, location-tracking, and even the possibility of using smartwatches for mobile, contactless payments.
SUBSCRIBE AND FOLLOW
Get top stories and blog posts emailed to me each day. Newsletters may offer personalized content or advertisements.
Learn more