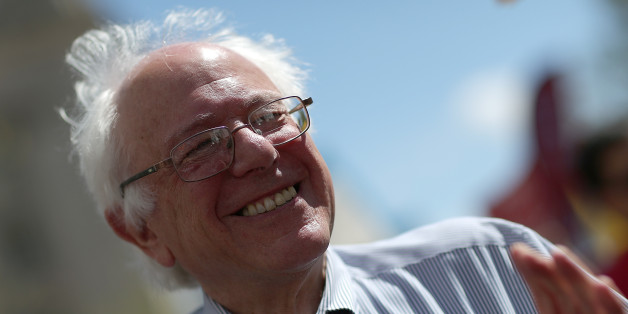 2016 Democratic presidential candidate Sen. Bernie Sanders (I-Vt.) is not the only person in his family running for office. His brother Larry is running for Parliament in the U.K.
SUBSCRIBE AND FOLLOW
Get top stories and blog posts emailed to me each day. Newsletters may offer personalized content or advertisements.
Learn more