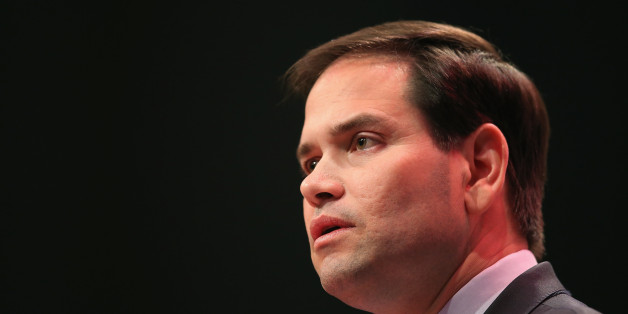 Sen. Marco Rubio isn't backing down from his pro-Israel amendment to the bill giving Congress the right to review a potential Iran agreement even though some senators are calling it a "poison pill," claiming it could tank the legislation.
SUBSCRIBE AND FOLLOW
Get top stories and blog posts emailed to me each day. Newsletters may offer personalized content or advertisements.
Learn more