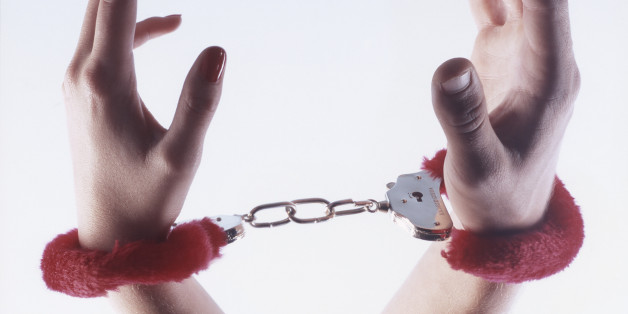 Erika Lust leans forward in her seat and looks right in my face, brows lowered, with a huge, conspiratorial grin on her face. She pounds her right fist against her open, outstretched left palm.
SUBSCRIBE AND FOLLOW
Get top stories and blog posts emailed to me each day. Newsletters may offer personalized content or advertisements.
Learn more