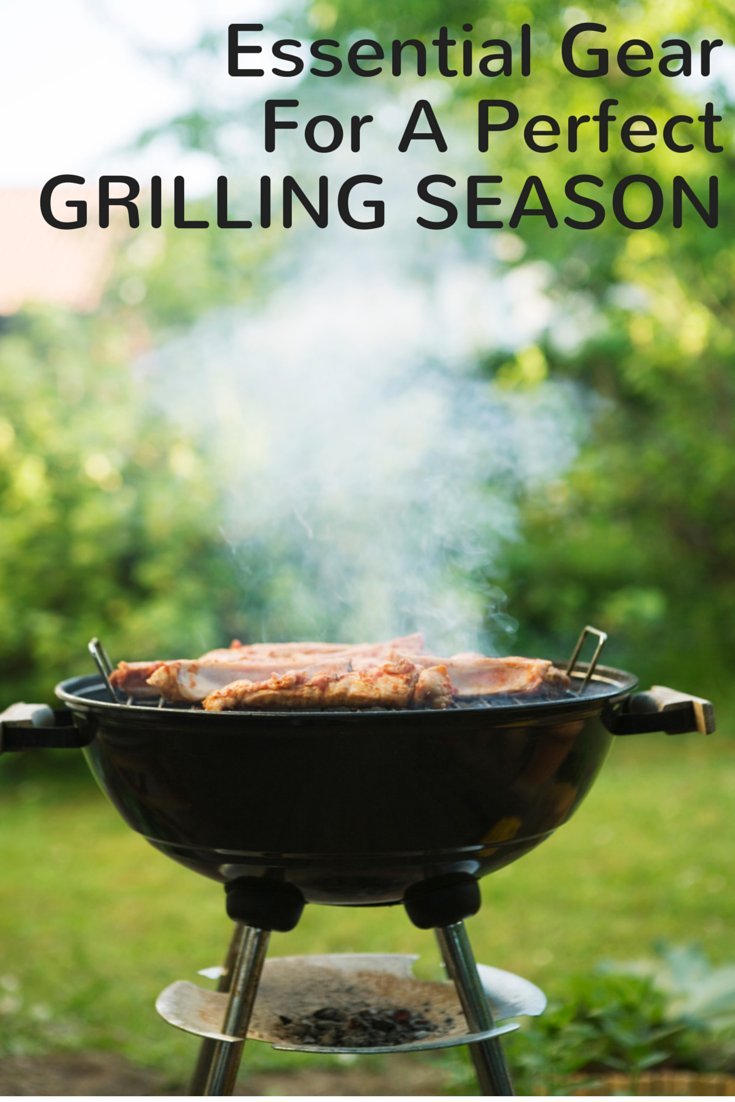 Photo credit: Getty Images/Johner RF
If you're going to be getting fancy with the grilling menu, it's a good idea to make sure you have all the necessary equipment for delicious success. For example, a fish grilling basket keeps the tender filets intact. Or a rib rack, which cooks meat to perfection. Or even a whole new grill, because you deserve it.
Related on HuffPost:
The Best Grilled Chicken Recipes
SUBSCRIBE AND FOLLOW
Get top stories and blog posts emailed to me each day. Newsletters may offer personalized content or advertisements.
Learn more