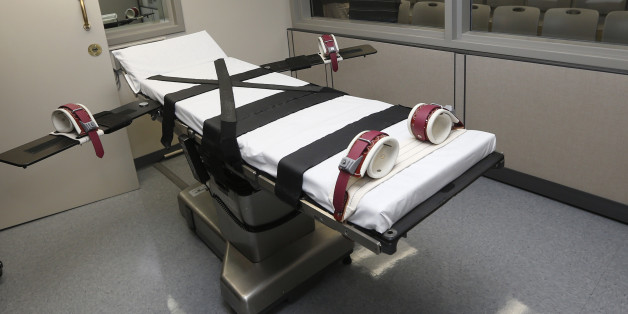 By the time the blinds were raised at 6:23pm on April 29, 2014, to show Clayton Lockett strapped to the gurney and positioned to die, there was a lot that witnesses in Oklahoma's death house had not seen.
SUBSCRIBE AND FOLLOW
Get top stories and blog posts emailed to me each day. Newsletters may offer personalized content or advertisements.
Learn more