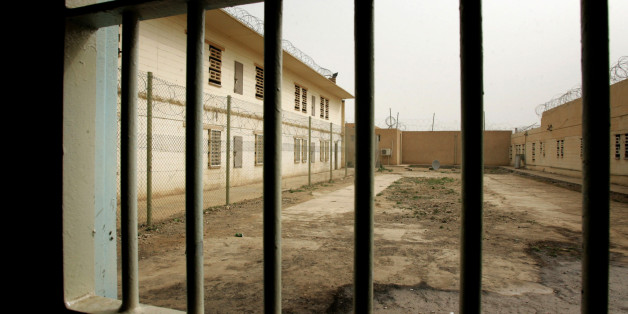 The American Psychological Association secretly collaborated with the administration of President George W. Bush to bolster a legal and ethical justification for the torture of prisoners swept up in the post-Sept. 11 war on terror, according to a new report by a group of dissident health professionals and human rights activists.
SUBSCRIBE AND FOLLOW
Get top stories and blog posts emailed to me each day. Newsletters may offer personalized content or advertisements.
Learn more