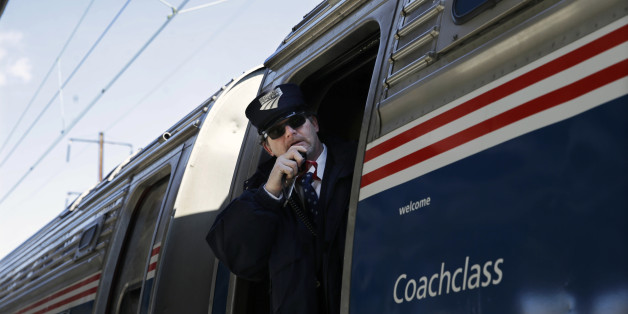 There's a new report out from the Northeast Corridor advisory commission, established by Congress to help improve the most critical stretch of rail in the United States, and it isn't pretty. The commission—made up of officials from states, the U.S. DOT, Amtrak, and commuter rail agencies—has outlined a "first-of-its-kind" coordinated 5-year plan for major projects between Washington and Boston via New York.
SUBSCRIBE AND FOLLOW
Get top stories and blog posts emailed to me each day. Newsletters may offer personalized content or advertisements.
Learn more