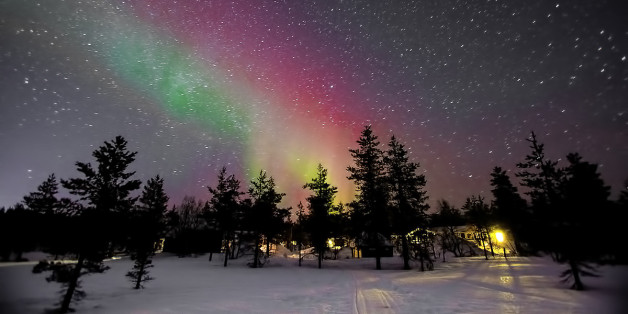 It was a seemingly innocuous YouTube clip that got me thinking. A fellow toddler-parent showed it to me, with the accompanying explanation that it had become a highly effective way of pacifying her daughter, like a sort-of video-tranquilizer.
Look, she said, and, presenting her phone to our pair of two-year-olds, bid me watch as their expressions began to glaze over. On the screen, a dozen or so Kinder-egg-style treats were arrayed in two neat lines. Then a woman's manicured hands — belonging to "a Brazilian ex-pornstar," my friend informed me, absently — reached in, and began to open egg after egg after egg.

SUBSCRIBE AND FOLLOW
Get top stories and blog posts emailed to me each day. Newsletters may offer personalized content or advertisements.
Learn more