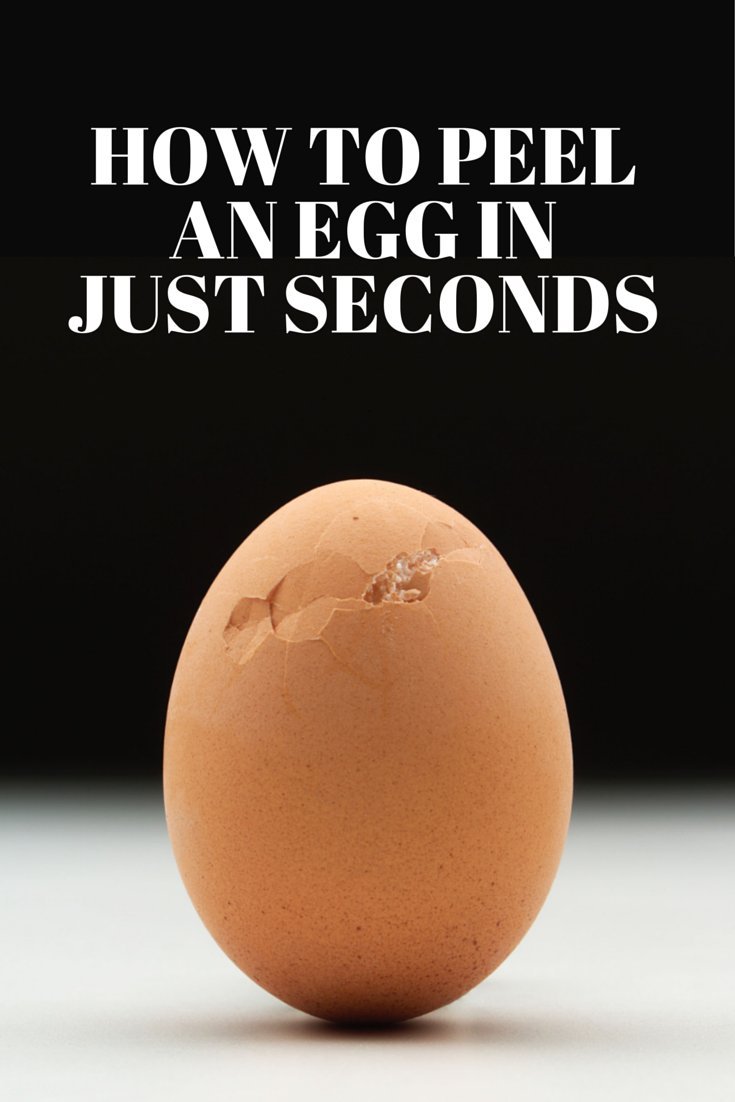 Photo credit: Almay
All you have to do is place the egg in your hand, smash it on a hard surface, roll it and voila! The shell peels off in one clean piece -- and the egg is yours to eat. Just remember: smash, roll and eat. But don't smash too hard and destroy the egg. Watch the video demonstration below to see how it's done -- and before any eggs get hurt.
SUBSCRIBE AND FOLLOW
Get top stories and blog posts emailed to me each day. Newsletters may offer personalized content or advertisements.
Learn more